WE HAVE BEEN ACCOMPANYING WOMEN IN THEIR EVERYDAY ADVENTURES FOR MORE THAN 30 YEARS.
.
A FAMILY COMPANY, LOCATED IN THE HEART OF THE VENETIAN COUNTRYSIDE, WHICH CREATES AND KNOWS THE VALUES OF MADE IN ITALY MANUFACTURE AND PROJECTS THEM INTO THE NATIONAL AND INTERNATIONAL MARKET.
THESE VALUES ARE REALIZED THROUGH A CONSTANT COMMITMENT TO THE RESEARCH AND DEVELOPMENT OF OUR COLLECTIONS, WITH PARTICULAR CARE AND ATTENTION TO ALL DETAILS TO ACCOMPLISH THE DESIRES OF OUR CUSTOMERS.
.
AS ALWAYS AT YOUR DISPOSAL,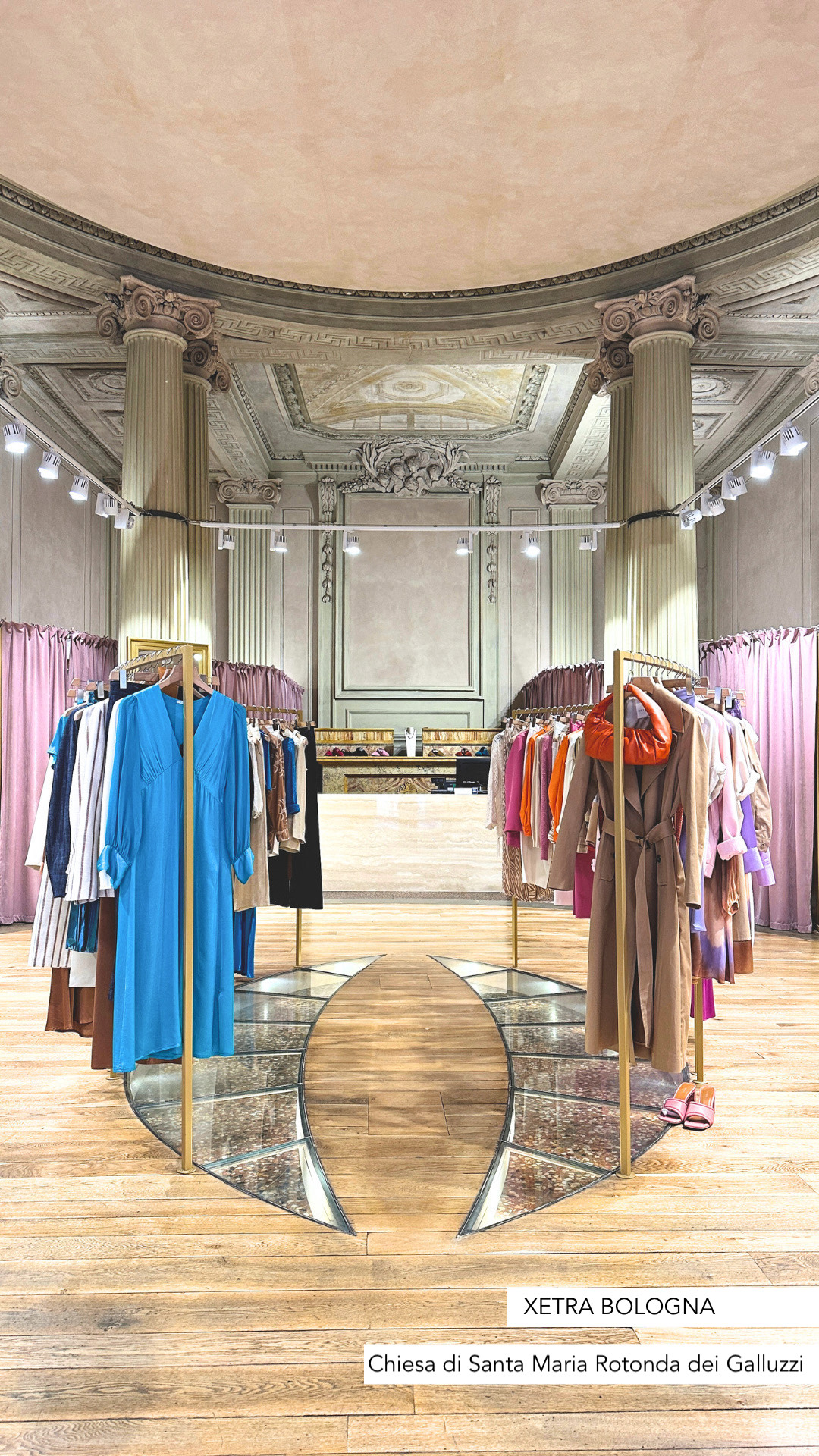 ITALY BOASTS ONE OF THE RICHEST ARCHITECTURAL HERITAGE IN EUROPE.
OUR MISSION IS TO BRING BACK TO LIFE THE SOUL OF SPACES IN THE HEART OF ITALIAN HISTORICAL CENTERS, BY REDISCOVERING THEIR ORIGINS.
THE INDUSTRIAL MINIMALIST CONCEPT IS BASED ON THE COMBINATION OF NATURAL MATERIALS SUCH AS IRON, STONE AND WOOD, REPRESENTATIVE ELEMENTS OF OUR BRAND.